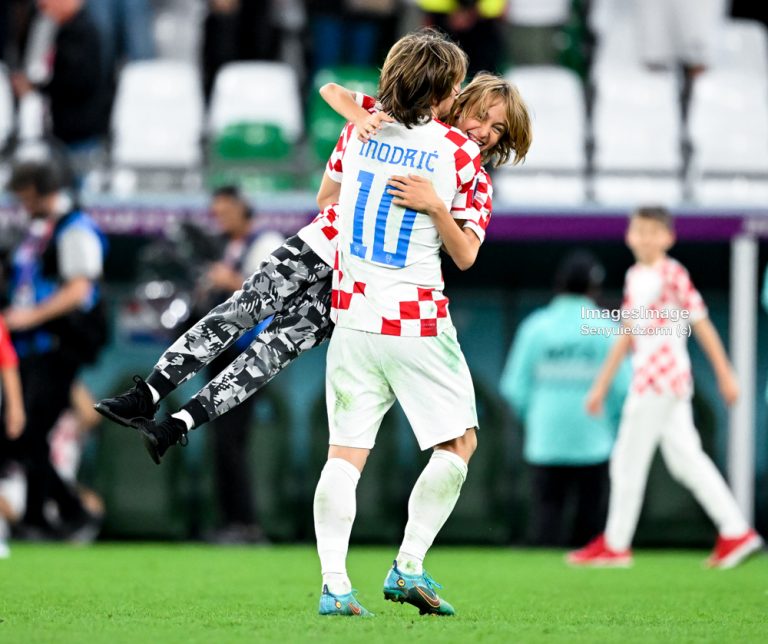 December 12, 2022
FIFA WORLD CUP 2022 A Father And Son Moment.
Luka Modric & Son Ivano Modrić In Qatar hugging on the pitch of Al Bayt Stadium after knocking out Brazil in the round of 16.
Read More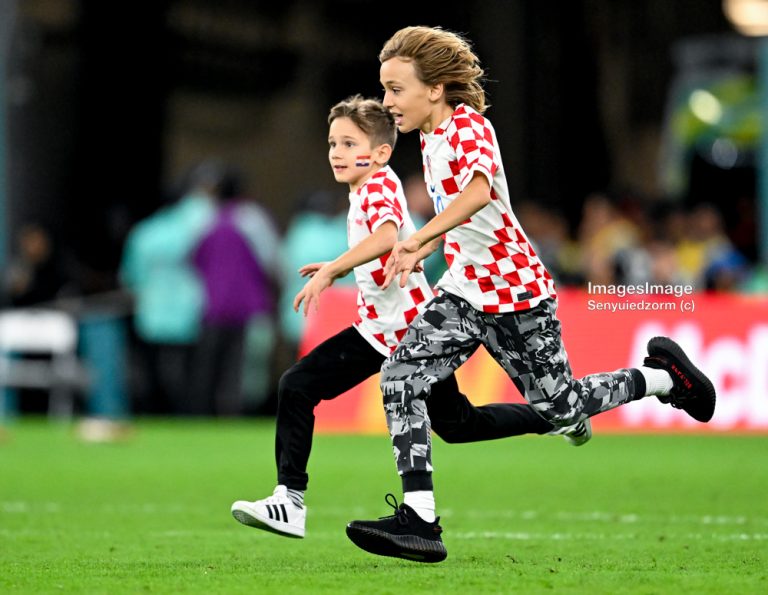 December 12, 2022
"Work Hard", That your children may play on fields Men Battle To Stand On.
Read More